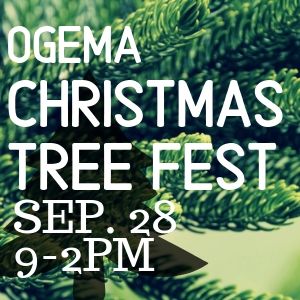 Ogema Christmas Tree Fest
Sept. 28th in Library
Quilt and basket raffle, drawing at 2pm.
Quilt display and book sale in the community room from 9am – 2pm.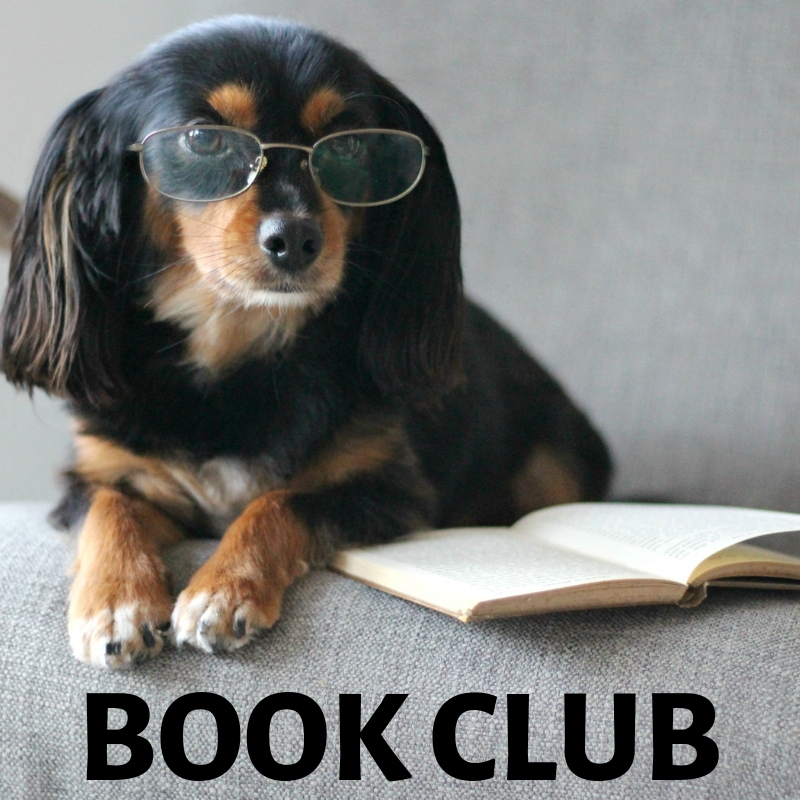 Friends of the Ogema Public Library Book Club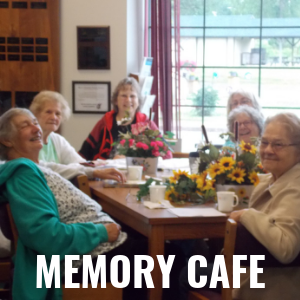 Memory Cafe
Last Wednesday each month
9:30am- 11:30am
Join any time, any month! Caregivers and people living with memory loss can laugh, learn, remember and support each other.
Themes chosen by participants in Memory Cafe.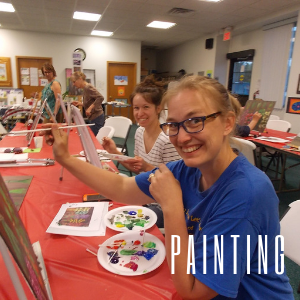 Special Events
Find the latest special events and programs on the homepage slider.