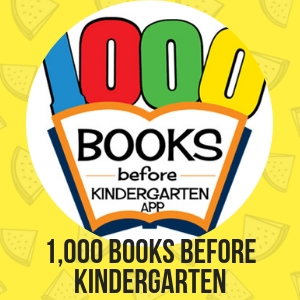 1,000 Books Before Kindergarten
It only takes 3 books a night for one year to read 1000 books!
Sign up at the library and track your progress. Grab a sweet treat when you start and earn a book when you reach 1,000!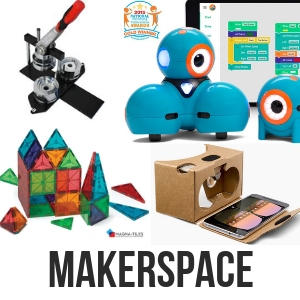 Makerspace
Hands-on activities develop leadership and problem-solving skills.
Games, puzzles, fidgets and building materials!
(recommended ages 7-13)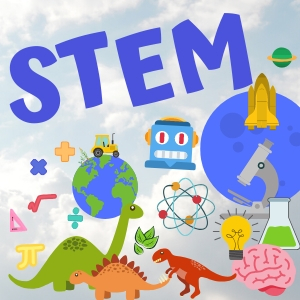 STEM
Once a month for Prentice school grades 1st-3rd
Read Across America in March and homeschoolers are welcome to come.