715-767-5130
W5005 State Road 86 | Ogema, WI 54459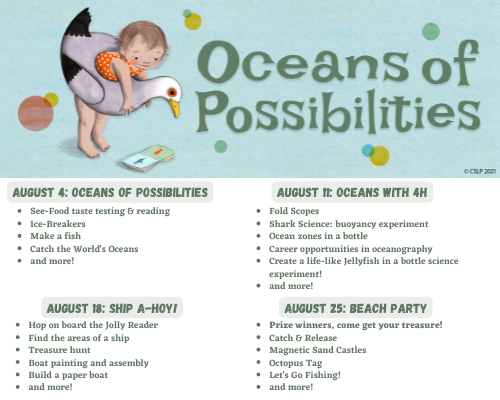 Come to the library for some ocean fun! Every Thursday in August will be a new adventure: August 4th - Ocean of Possibilities See-Food Taste Testing & Reading Ice-Breakers Make a Fish Catch the World's Oceans and more! August 11th - Oceans (with 4H) Fold Scopes...
read more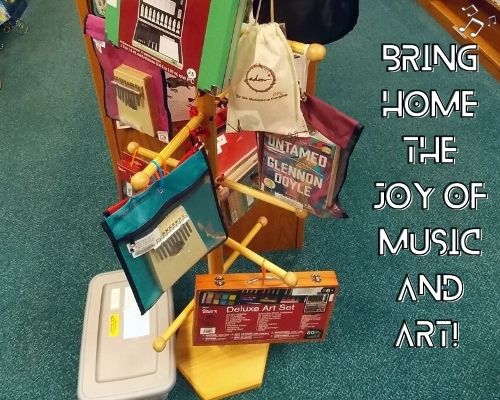 Check out these new music and art kits from the library: Watercolors Pastels Oils Acrylics Model Clay Deluxe art kit Ukulele Kalimbas Take the music and art home with you and give it a go!
read more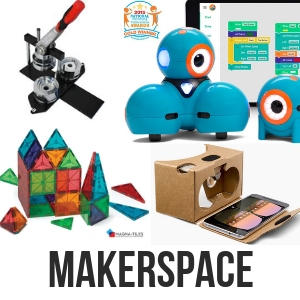 Makerspace
Hands-on activities develop leadership and problem-solving skills.
Games, puzzles, fidgets and building materials!
(recommended ages 7-13)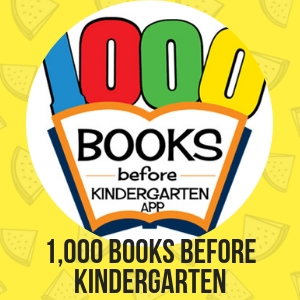 1,000 Books Before Kindergarten
It only takes 3 books a night for one year to read 1000 books!
Sign up at the library and track your progress. Grab a sweet treat when you start and earn a book when you reach 1,000!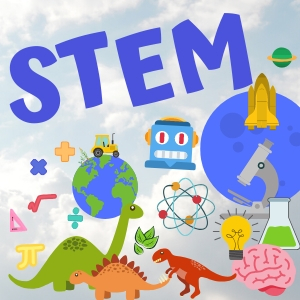 STEM
Once a month for Prentice school grades 1st-3rd
Read Across America in March and homeschoolers are welcome to come. 
Ogema Public Library
W5005 State Road 86
Ogema, WI 54459-0603
Phone & Fax
715-767-5130
Hours
Monday     Closed
Tuesday 10am - 6pm
Wednesday 10am - 6pm
Thursday 10am - 6pm
Friday 10am - 1pm
Saturday 10am - 1pm
Sunday     Closed
October - May every year.
Masks and social distancing recommended. 
WIFI available.
Community Room OPEN.