715-767-5130
W5005 State Road 86 | Ogema, WI 54459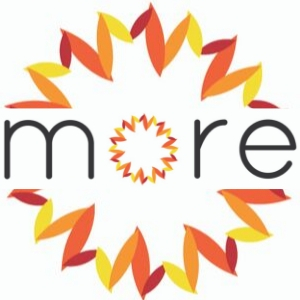 Log into your account to renew or request items. Find your next read, a magazine article, new release dvd, journal articles and more.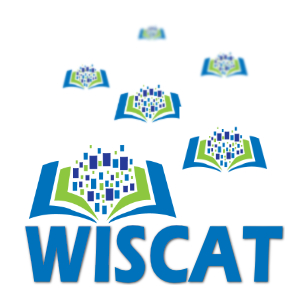 Can't find it in MORE? Search all Wisconsin library holdings with Wiscat, then contact the library to place a hold.
Digital Library & Reader's Advisory
Ogema Public Library
W5005 State Road 86
Ogema, WI 54459-0603
Phone & Fax
715-767-5130
Hours
Monday     Closed
Tuesday 10am - 6pm
Wednesday 10am - 6pm
Thursday 10am - 6pm
Friday 10am - 1pm
Saturday 10am - 1pm
Sunday     Closed
October - May every year.
Masks and social distancing recommended. 
WIFI available.
Community Room OPEN.