715-767-5130
W5005 State Road 86 | Ogema, WI 54459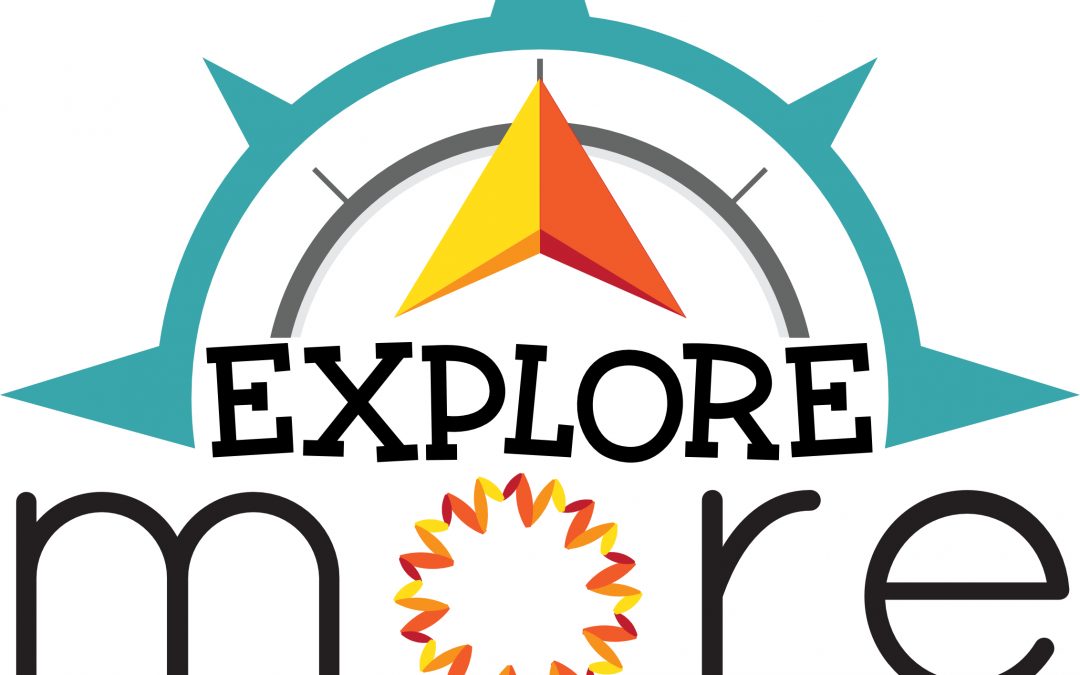 Have an adventure! Visit Explore MORE participating libraries to collect passport stamps for a chance to win prizes. At the same time, discover our beautiful communities with unique local businesses, parks and museums. There are scenic treasures, local and natural...
read more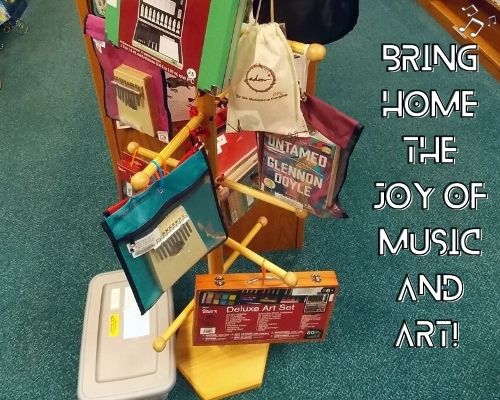 Check out these new music and art kits from the library: Watercolors Pastels Oils Acrylics Model Clay Deluxe art kit Ukulele Kalimbas Take the music and art home with you and give it a go!
read more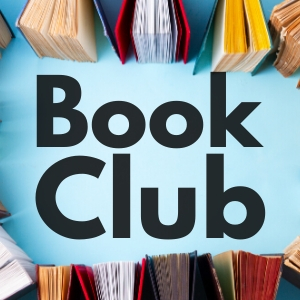 Friends of the Ogema Public Library Book Club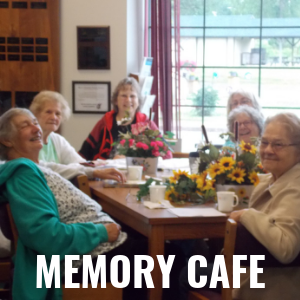 Memory Cafe
Last Wednesday each month
9:30am- 11:30am
Join any time, any month! Caregivers and people living with memory loss can laugh, learn, remember and support each other.
Themes chosen by participants in Memory Cafe.
Ogema Public Library
W5005 State Road 86
Ogema, WI 54459-0603
Phone & Fax
715-767-5130
Hours
Monday     Closed
Tuesday 10am - 6pm
Wednesday 10am - 6pm
Thursday 10am - 6pm
Friday 10am - 1pm
Saturday 10am - 1pm
Sunday     Closed
October - May every year.
Masks and social distancing recommended. 
WIFI available.
Community Room OPEN.